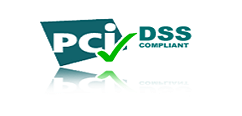 This online shop can only accept credit card payments - excluding AMEX.
For all other payment options, including invoicing, please call us on (03) 8317 8163.
All prices are shown and processed in Australian dollars (inc. GST) and include postage.
Forgotten Password?
Enter your details and an email will be sent to the address attached to your account with instructions on how to reset your password.
If an email does not arrive shortly, please check your Spam or Junk Mail folder.
If no email arrives, please contact our call centre on (03) 8317 8163 between 8:30 am and 5:30 pm EST and our staff will assist you.