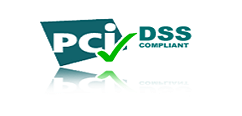 This online shop can only accept credit card payments - excluding AMEX.
For all other payment options, including invoicing, please call us on (03) 8317 8163.
All prices are shown and processed in Australian dollars (inc. GST) and include postage.
Create a New Account
Use the form below to create a new account.
Register if you are an existing subscriber but don't have an account.
Or return to the log in page.